The Best Acupuncture in Tampa
We specialize in treating Pain & Fertility.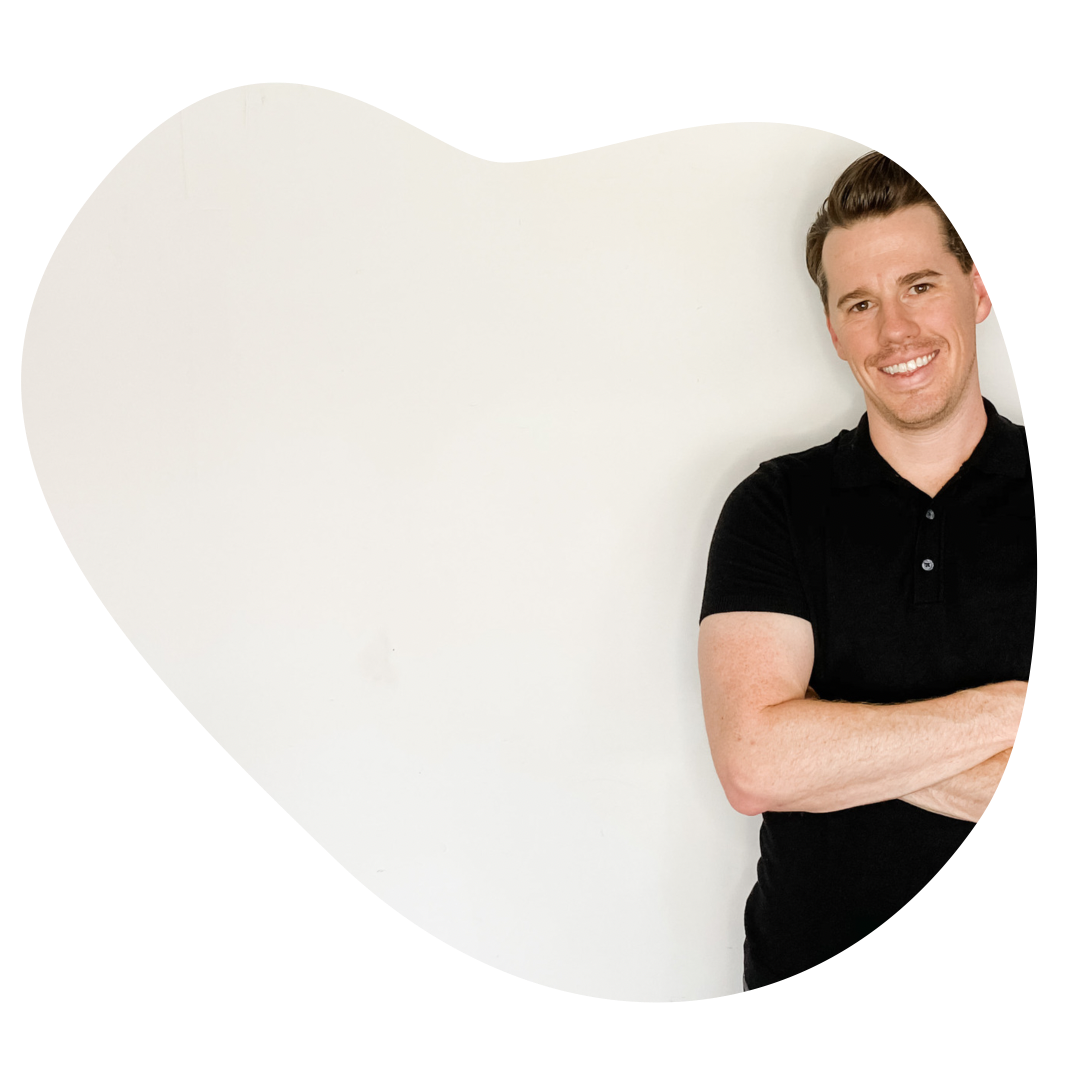 It's time for a different approach
We'll help to support your whole body with a modern approach to acupuncture. We combine the most effective techniques (like dry needling & electro-acupuncture) to get you out of pain quickly, restore range of motion and get you back to doing what you love.
When it comes to fertility, Dr. Josh has helped hundreds of women & couples conceive both naturally and with IUI/IVF.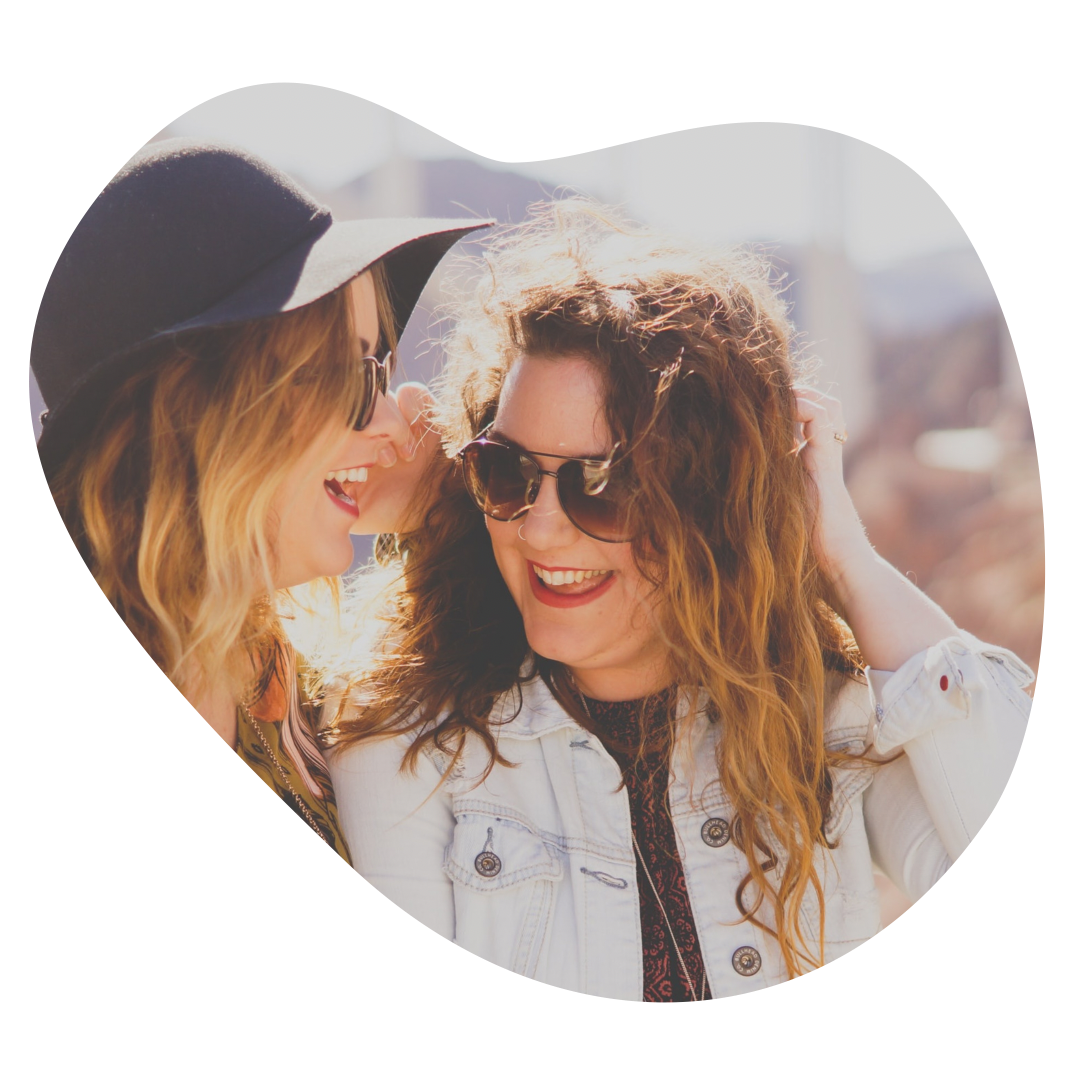 Words From Our Happy Clients